Digital360Market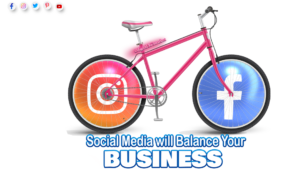 We are a professional Digital Marketing team having experience, holding, and understanding in various levels of Digital Marketing. Digital360Market Dwarka Mor is a private academy in Delhi in which you can study the Best digital marketing and graphic design course in Dwarka Delhi both online and offline.
SEO ranking, SMO promotion, WordPress development, and more are provided under the best digital marketing courses in New Delhi.
If you are looking for the best digital marketing course then this is Digital360market which is located in Sector 6, Dwarka Delhi.