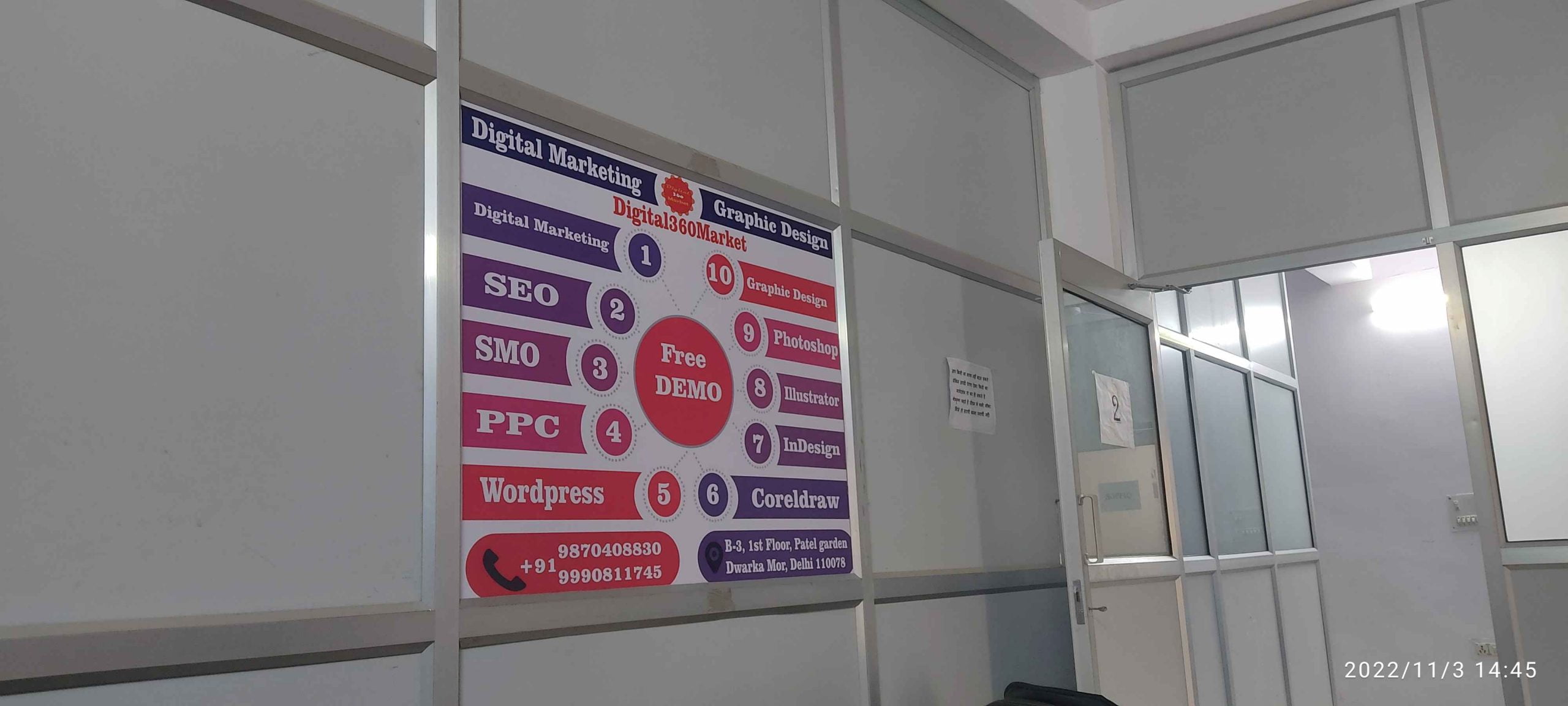 What are the 5 methods of digital marketing?
Digital marketing is the process of using digital tools to promote or market products or services. There are five methods of digital marketing.
Search Engine Optimization (SEO) is the process of improving the visibility of a website or a web page in search engines via Natural or unpaid Organic search results.
2. Social media marketing (SMM) is the use of social media platforms to promote or market a product or service..
3. Content marketing is the process of creating and distributing valuable, relevant, and consistent content to attract and retain a clearly defined audience. Content writing should be unique so that it does not hurt to rank on Google.
4. In video marketing, one image is worth ten thousand words. For a video, multiply that by ten thousand. This is video marketing, a powerful form of marketing that effectively engages your audience through your marketing campaigns.
5. Competitive analysis is very important in today's time which can help you to know how your competition works, and identify potential opportunities where you can outperform them.